Jackie's On Vincent
Warm. Fresh. Thoughtful.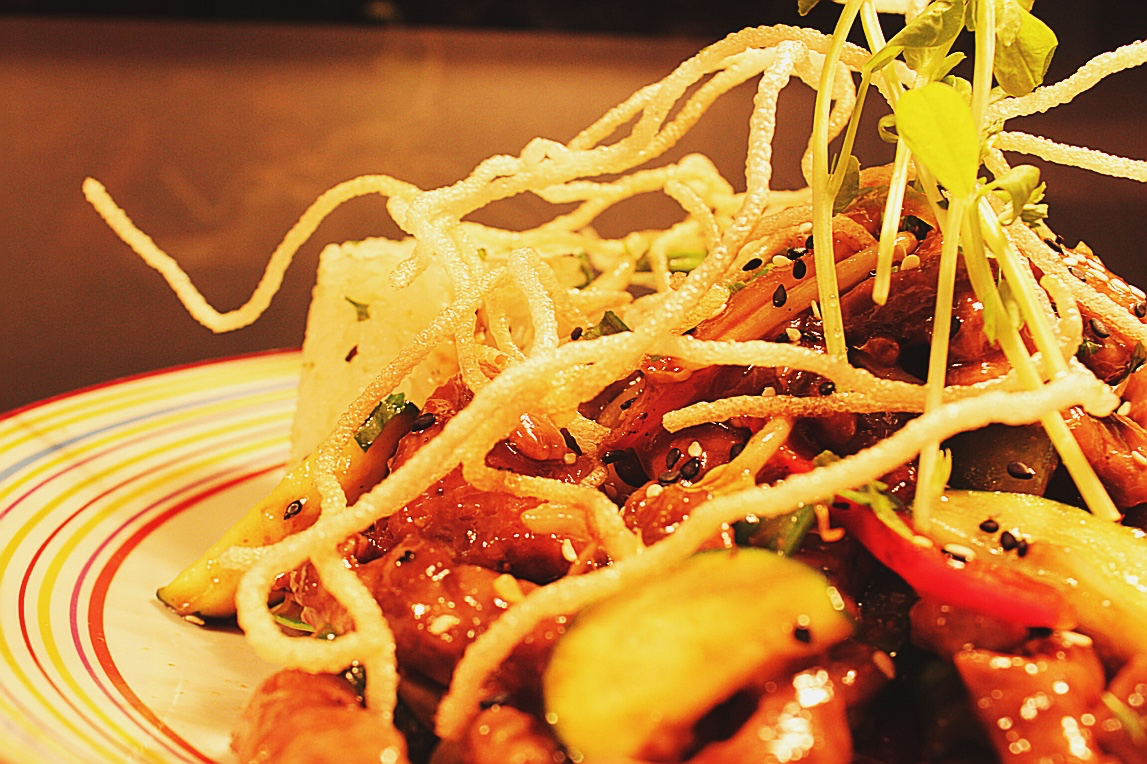 Jackie's on Vincent offers an array of dishes reflective of Chef Jackie's Chinese heritage and Australian culinary experience. Serving Asian-Western fusion cuisine, each dish is thoughtfully prepared using fresh and locally produced ingredients.

After working for 10 years in hospitality, Jackie envisioned of a place where everyone could enjoy and celebrate dishes inspired by his culinary experience. After living in Daylesford for the past 5 years, he developed friendships and knowledge of local produce within the community. Realising the potential of creating dishes from a variety of local produce and offering a unique addition to Daylesford's assortment of good food and country-style hospitality - while giving back to the community at the same time, Jackie decided to establish his restaurant in Daylesford.
The Dynamic Duo
A partnership within and beyond the kitchen.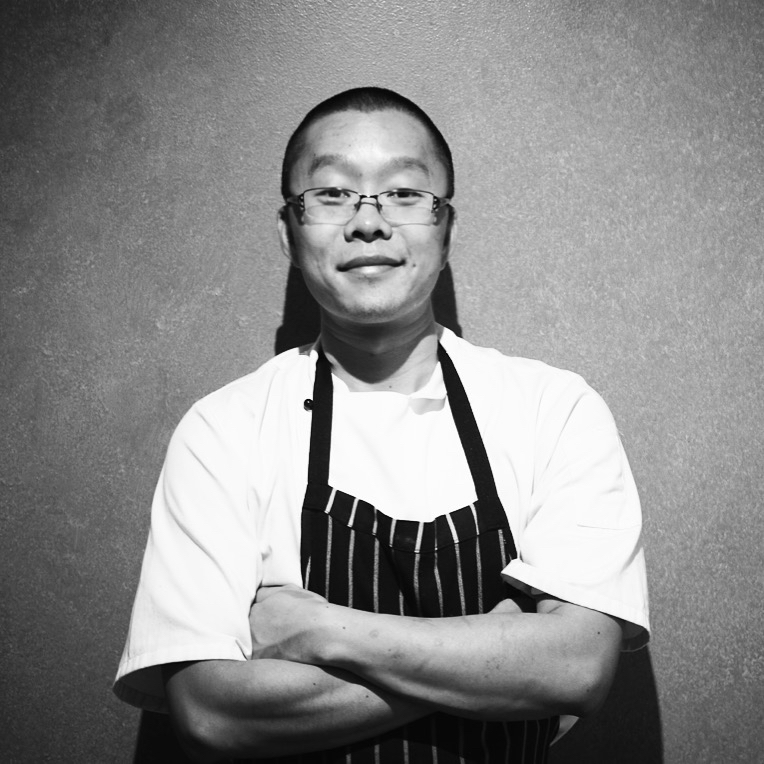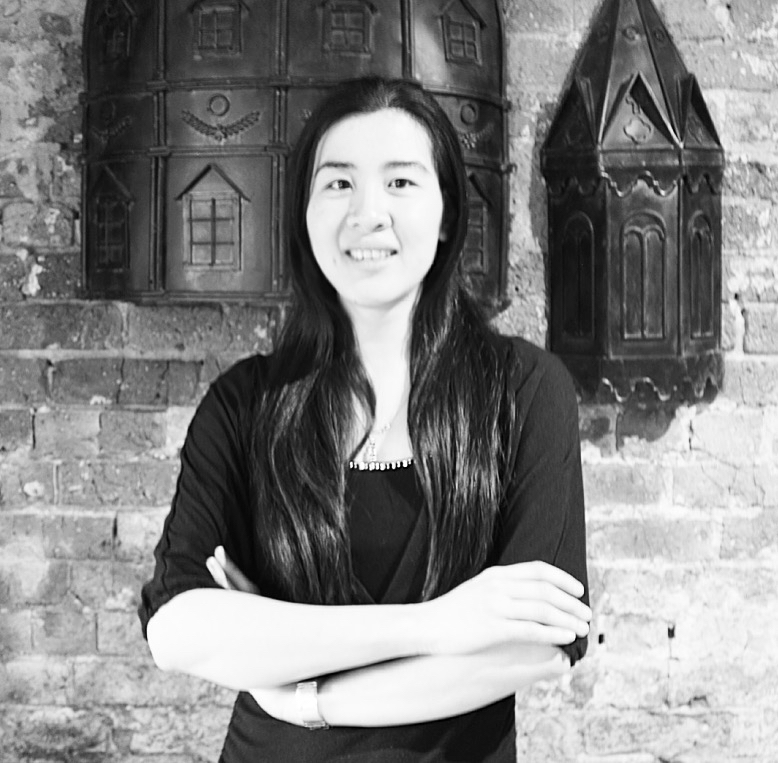 Lisa Chen
Front of House Manager
What's Good?
Latest news fresh from the oven

GOOD NEWS!!! Our brand new take away menu has started , lots of new dish and options. Even better that we are open dinner 7 nights and lunch Thursday to Tuesday. Please click the "take away' to view.

Open lunch and dinner 4 course set menu. Cost $75 per head Limited seat available For the menu and dietary request, please drop in to see our FOH manager Lisa or call us at 5348 4946 for more information THANK YOU
Previous
Next