Jackie's On Vincent
Warm. Fresh. Thoughtful.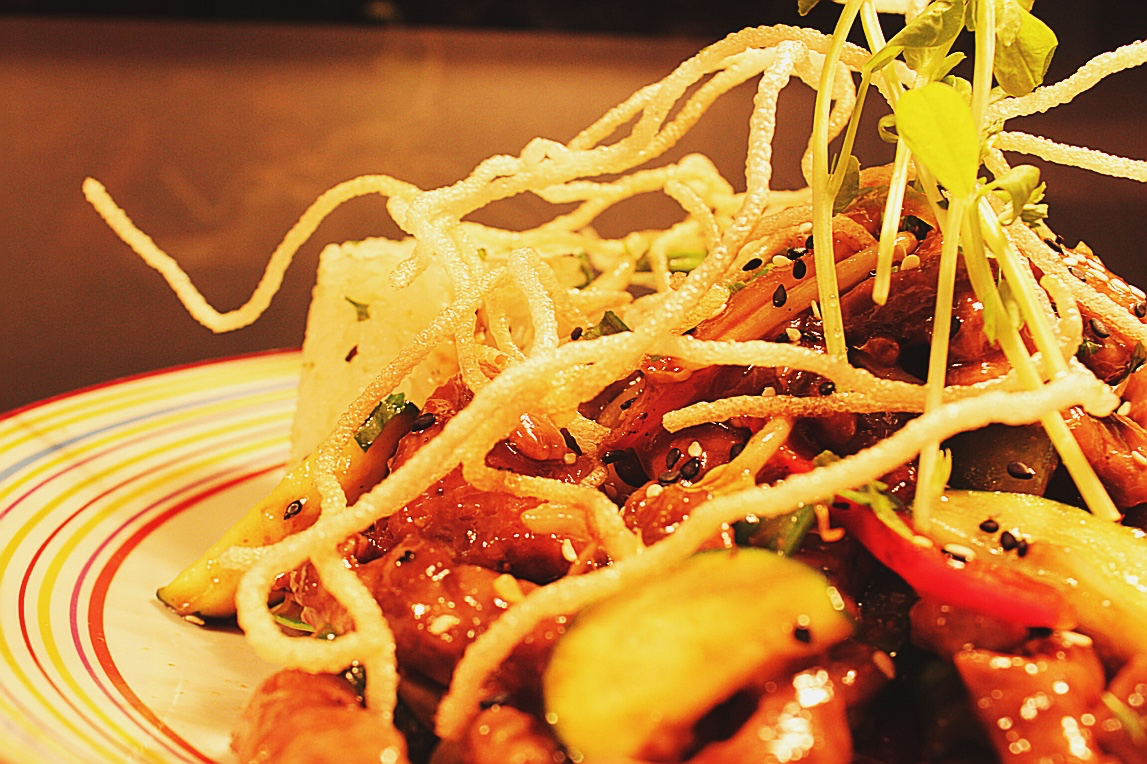 Jackie's on Vincent offers an array of dishes reflective of Chef Jackie's Chinese heritage and Australian culinary experience. Serving Asian-Western fusion cuisine, each dish is thoughtfully prepared using fresh and locally produced ingredients.

After working for 10 years in hospitality, Jackie envisioned of a place where everyone could enjoy and celebrate dishes inspired by his culinary experience. After living in Daylesford for the past 5 years, he developed friendships and knowledge of local produce within the community. Realising the potential of creating dishes from a variety of local produce and offering a unique addition to Daylesford's assortment of good food and country-style hospitality - while giving back to the community at the same time, Jackie decided to establish his restaurant in Daylesford.
The Dynamic Duo
A partnership within and beyond the kitchen.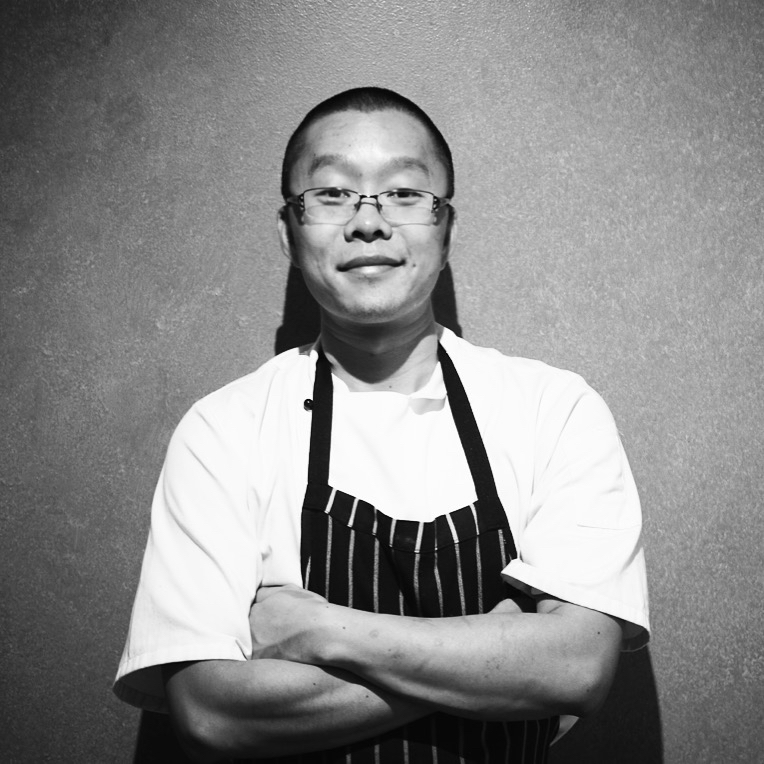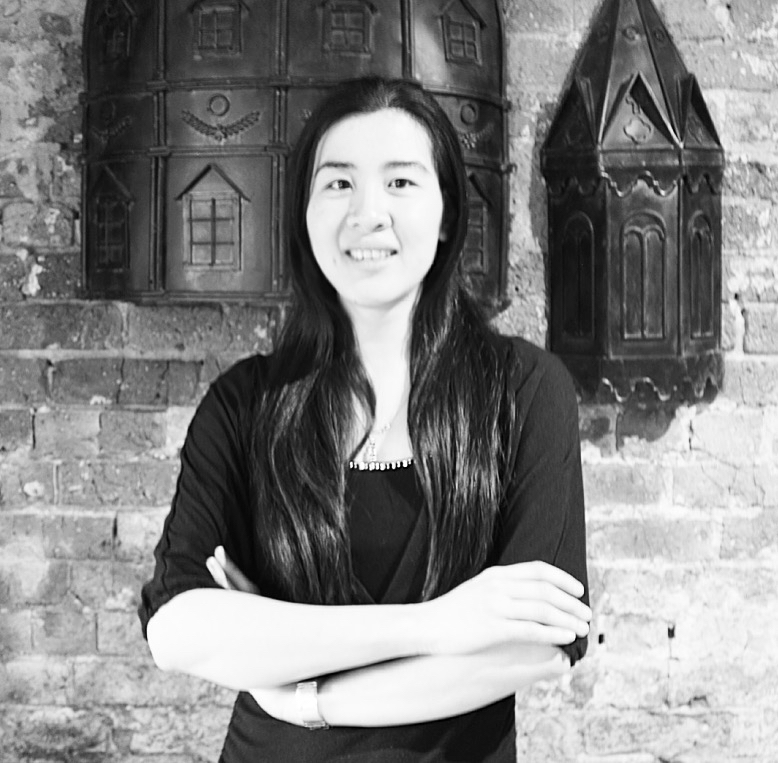 Lisa Chen
Front of House Manager
What's Good?
Latest news fresh from the oven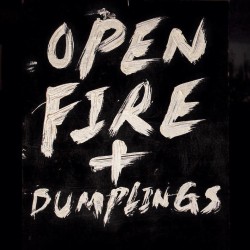 We are now OPEN FOR DINNER every Wednesdays! 5:30PM – 9:00PM Reservation is recommended.  Ph: 5348 4946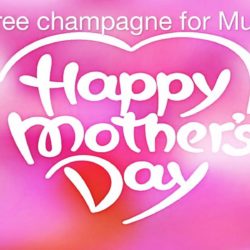 Celebrate "MOTHER'S DAY LUNCH"at Jackie's on Vincent!!! Sunday, 14th May, 2017 ••Complimentary wine or bubbles to all MUMS•• Booking recommended. Ph: 5348 4946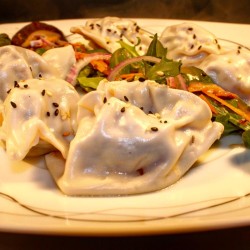 JACKIE! FEED ME! $55 per person The perfect manifestation of trust, love and hunger…  is a diner yelling the chef's name… wanting to be fed. Let us know if you have any special dietary requirements and Chef Jackie will take care of the rest!
Previous
Next